Our small business services ensure that you are equipped with reliable information for decision making purposes on a timely basis. We believe in the power of turning data into usable information. We also believe in the use of technology to create efficiencies so that efforts are focused on value added inputs versus time spent with data entry. What many small business owners and entrepreneurs lack are the internal controls and best practices that prevent significant business and cash flow disruptions from audits, theft and related employee issues. We want your key people focused on looking forward. We have a lot of options and technology to ensure you have the tools to make the right decisions.
Every business needs to know not just how to survive, but how to leverage its resources. This is the nexus of operations, accounting and finance. Turning operating metrics into performance measurement is critical for focusing resources to maximize cash flow, efficiency and work life balance.
INDIVIDUAL TAX PREPARATION SERVICES
Our tax services include tax planning and projection services that will help you predict, measure and prepare for tax saving opportunities before it's too late.
Every business and entrepreneur has to tell the government what it will make and that process doesn't start in February, it starts before year end – so that there are no missed opportunities. We prepare Limited Liability Company, S and C Corporation, Partnership, Individual and Trust returns. We offer consulting regarding entity selection, business structure and ownership issues.
FINANCIAL REPORTING SERVICES
Our firm has decades of experience helping business and not for profit organizations fulfill their financial reporting requirements on a timely basis. Both firm partners are certified construction financial industry professionals by the construction financial management association. We work with construction contractors, not for profit organizations, franchisers. We are able to help you work with your surety or financial institution and maximize communication and leverage those relationships.
FINANCIAL PLANNING SERVICES
As your financial needs change, we want to help you with these changes. We believe our experience will allow us to leverage our relationship so that you can obtain objective advice and future vision. Also, most people have limited time to devote to this process and few resources; we want to make this access easy. What is financial planning exactly? Many people think of financial planners similar as stock pickers and dreamers of far off future events that may or may not occur. To us, it's about cash flow, debt management, investment management, retirement planning, tax planning, estate planning and all the pieces that fit in between, like risk management, college funding, dealing with aging parents and caring for children with special needs.
WEALTH MANAGEMENT SERVICES
Over the course of people's lives, their investment needs change. People experience various levels of income and cash liquidity, debt, demands on their personal spending and different priorities that affect their financial planning. Managing your wealth is a complex process that is based on where you are in your life based on all of these determining factors. We are here to help you find the wealth management solution that makes the most sense for you now and you in the future.

Whatever your financial needs, the team Bivins & Bunyak can point you in the right direction with expert advice and comprehensive research. Let us map out your road to success, and we'll be right there with you on every step of your financial journey.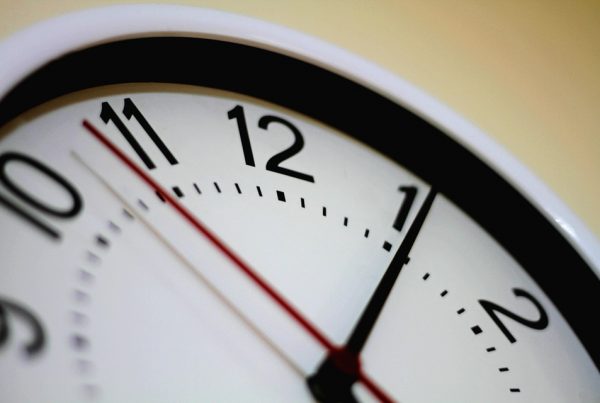 Frequently, time – and the value of it – comes into conversation. Everyone knows the famous equation "Time equals money" and in my profession I constantly find myself in the…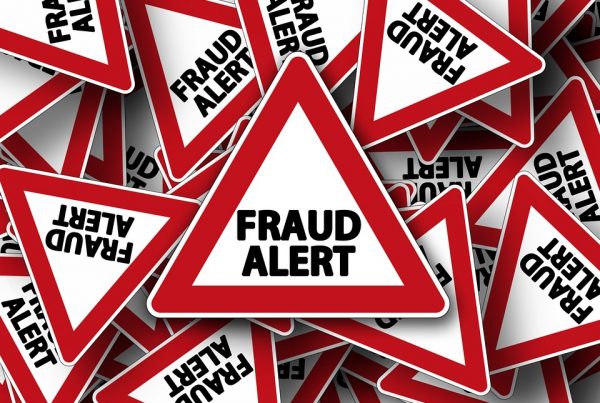 Small business owners face a lot of challenges. Daily operations, motivating people, selling their products and services, managing relationships, expense control, accounting, legal issues, managing human resources and taxes –…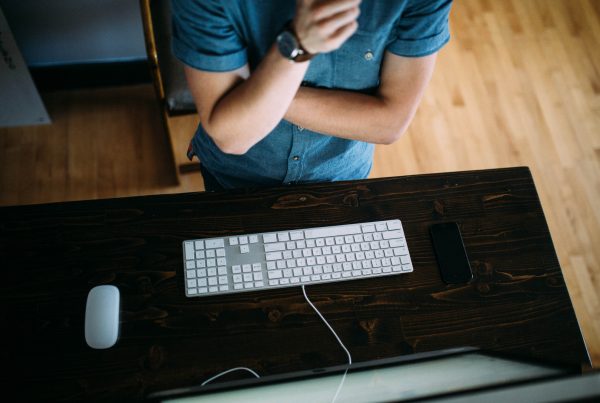 One of the worst ideas I've heard in a long time recently came across my desk. The premise of the scheme is to artificially inflate ones income by converting what…
See All Resources