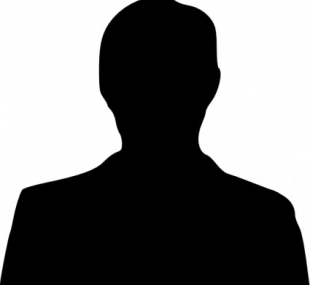 IVAN POPLOV
Ivan went to school at the University of Massachusetts – Boston  where he obtained Bachelor's Degree in Business Administration, Master's Degree in Accounting and Master's Degree in Information Technology.
Ivan has been in the field since 2010 with various roles from internal accounting and auditing function to public accounting including tax preparation for businesses and individuals, auditing, reviewing, compiling and preparing financial statements and footnotes.
Ivan is a certified public accountant licensed in Colorado and Massachusetts.